What's new in the blog?
..............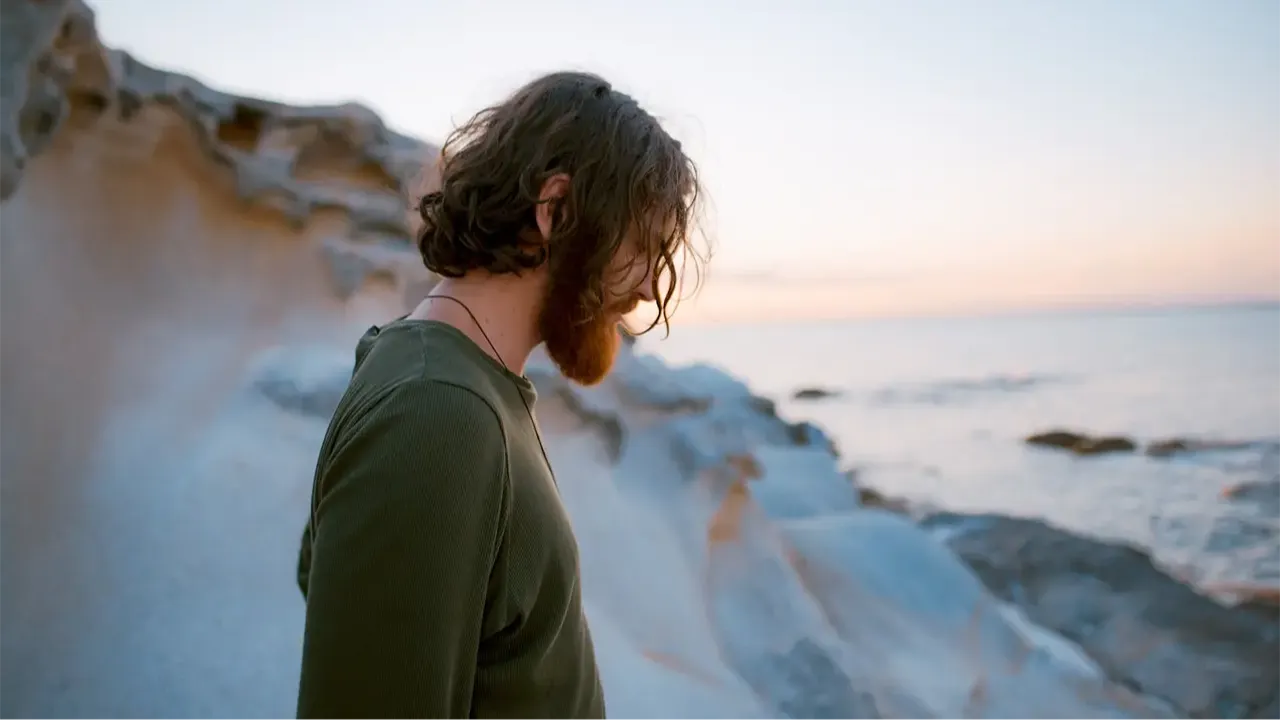 Sensory Processing Issues Not Just a Kid Thing!
When we hear about Sensory Processing Issues (SPD), we often think of children. But adults struggle just as much don't they - don't you? Yes, it's true! Many of us navigate our daily routines by managing these unique sensory challenges. Let's talk about what that looks like and how it...
Continue Reading...
Want to know what sensory type you have?
and
get a free screening questionnaire 
and
a free copy of the #1 Amazon best selling small ebook on Successful Sensory Processing?